Join Kathleen's Career Network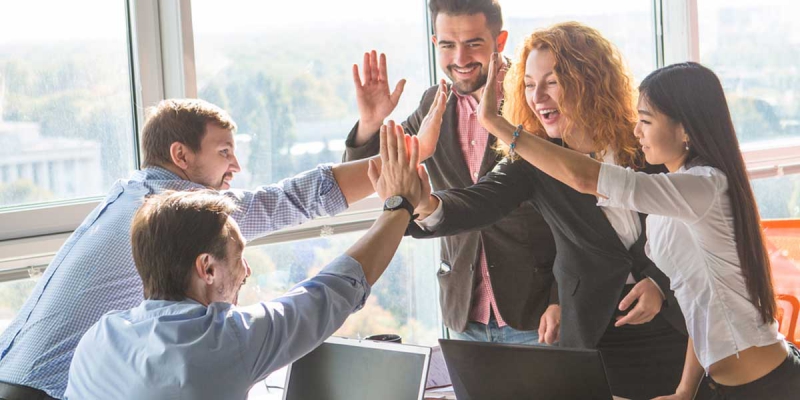 Would you like to be directly notified of my availability for career opportunities or stay in touch in my updates? Join my career network list and you will have first alert of my availability and what's current in my career network with options to unsubscribe anytime.
This is a great way for recruiters and hiring managers to stay connected with me!
* required fields are marked red